Hampton Park Ducted Reverse Cycle Systems
Reverse Cycle Systems are a premium solution for your home in Hampton Park
When it comes to heating and cooling your home, there is no better system than a ducted split reverse cycle system from Too Hot Climate Systems. These systems are designed both for residential and commercial applications, to keep your Melbourne, Bayside, Frankston, or Metro Melbourne area building at the perfect temperature, no matter the time of year.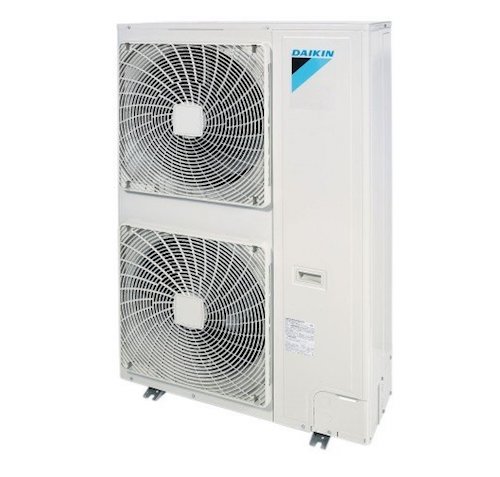 What's the difference between ducted reverse cycle and evaporative cooling?
These systems are called "reverse cycle" because they draw air out of the room, cool it, and then cycle it back into that same room. Other types of systems will draw air from outside of the house, cool it, and then push it into the room.
The system works exactly the same if you are heating your room instead of cooling it: the cold air from the room is drawn in, heated, and then pumped back into the room.
One of the benefits of a ducted reverse cycle system is that it does not require you to leave a door or window open to ensure proper air circulation.
Cost Effective
These systems are also less expensive than other split systems, because they have the ability to cool the entire house with just one installation—split systems have to be individually paid for and installed for every room.
Not unlike a split system, a ducted spit has a compressor stored outside the building and another unit inside the building. What makes a ducted split different is the in-ceiling units, with ducts registers on the ceiling or wall. A regular split system just has a wall mounted unit inside the building.
Benefits of a Ducted Reverse Cycle System
A ducted system provides many advantages over other types of systems:
How much does it cost?
Depending on the size of your home, a ducted reverse cycle system could cost anywhere from $8,000 to $15,000.
This price includes GST, certificates of compliance, and electrical. The price varies so widely because the size of the home, the number of rooms that need to be included in the system, and the size of those rooms all factor into the cost.
The best way to figure out the price of a ducted reverse cycle system for your Bayside, Frankston, Melbourne, or Metro Melbourne home or commercial building is to contact us for a customised quote!
Reviews from some our our recent clients
"
Really happy with the quality of works and communication for first point of contact right through to last contact, answered all questions promptly.
"
    
Corey Peele
"
Excellent customer service, air con was sized very well. Can't speak highly enough of the experience.
"
    
Greg F
"
All trades were punctual and professional and the customer service was great. We really appreciated the follow up after the work was complete to ensure everything met expectations.
"
    
James Stutt
"
Highly recommend these guys. Sam installed our zoned ducted heating system and went out of his way to ensure everything was set up exactly how we wanted it. His tips to improve airflow and efficiency were greatly appreciated too. I wouldn't hesitate to use them again.
"
    
John Trumbull
"
Sam installed our gas ducted heating system, he was a pleasure to deal with and did a perfect job. I would highly recommend!
"
    
Jordan B
"
All the staff we have encountered have been lovely, efficient and easy to communicate with. Very competitively priced also. Highly recommend these guys!
"
    
Josephine Barnes