Heating and Cooling Mornington Peninsula, Frankston & Surrounding
"A stress free, synchronised HVAC service, without the highs and lows that the weather brings"
Too Hot Climate Systems offers a comfortable, comprehensive experience like no other. With over 20 years experience, specialising in Heating, Cooling, Air Conditioning and Ventilation (HVAC), we pride ourselves on our working relationships, day to day attitudes and quality installations.
Our professional team has been handpicked to be not only quality tradesman but also quality people that you would gladly welcome into your home, office or building site.
Our highly integrated office system and procedures ensure that all jobs are thoroughly documented, processed and commissioned making us an ideal choice for volume and insurance builders that rely on the promptness, quality and integrity of their trades.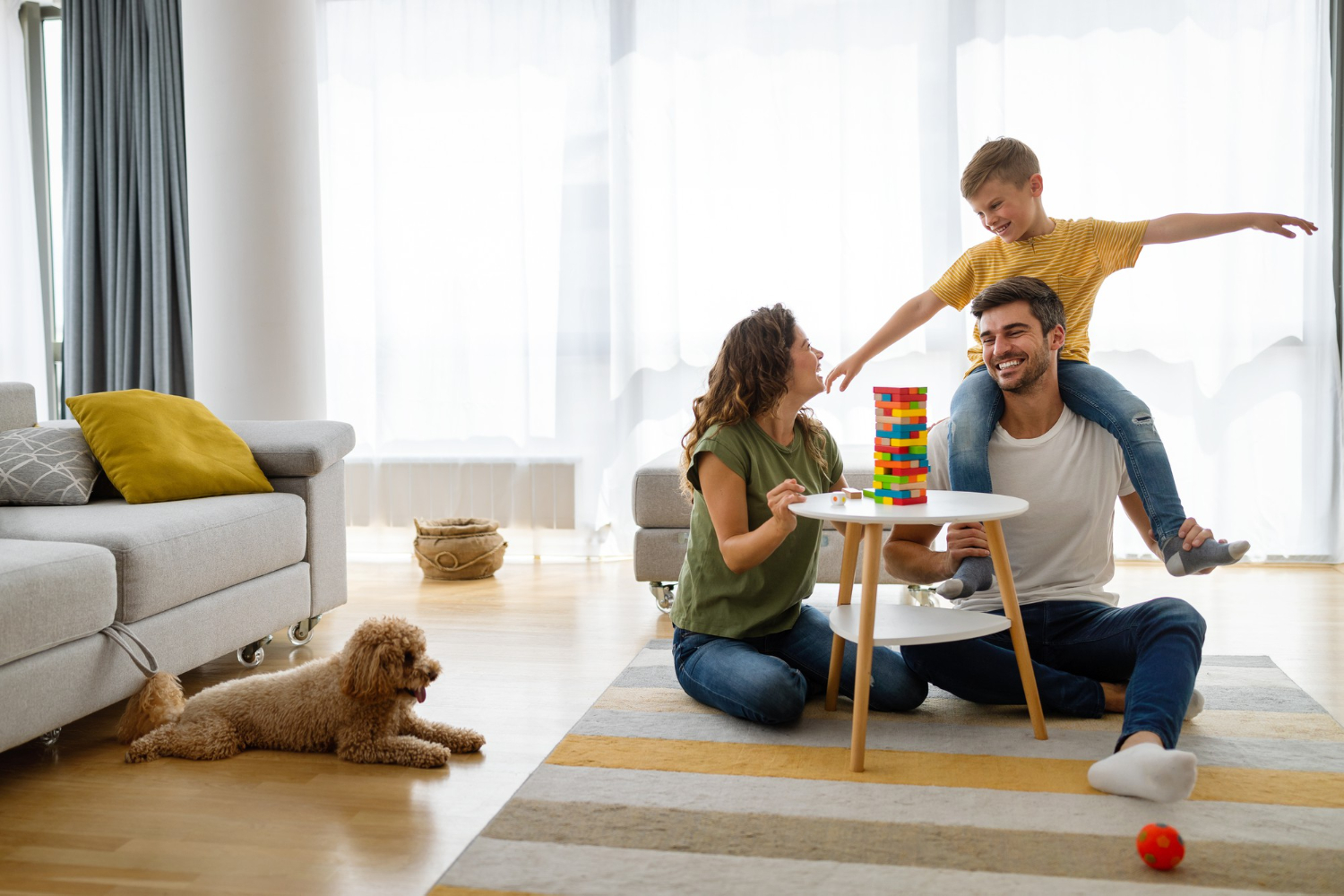 If you're searching online for heating, cooling or air conditioning Mornington Peninsula, Frankston or any surrounding suburb, get in touch with us today!
Reviews from some our our recent clients
"
Really happy with the quality of works and communication for first point of contact right through to last contact, answered all questions promptly.
"
    
Corey Peele
"
Excellent customer service, air con was sized very well. Can't speak highly enough of the experience.
"
    
Greg F
"
All trades were punctual and professional and the customer service was great. We really appreciated the follow up after the work was complete to ensure everything met expectations.
"
    
James Stutt
"
Highly recommend these guys. Sam installed our zoned ducted heating system and went out of his way to ensure everything was set up exactly how we wanted it. His tips to improve airflow and efficiency were greatly appreciated too. I wouldn't hesitate to use them again.
"
    
John Trumbull
"
Sam installed our gas ducted heating system, he was a pleasure to deal with and did a perfect job. I would highly recommend!
"
    
Jordan B
"
All the staff we have encountered have been lovely, efficient and easy to communicate with. Very competitively priced also. Highly recommend these guys!
"
    
Josephine Barnes